Welcome To
Welcome to Bridge Property Management
Bridge Property Management has the highest property performance goals in the industry, and a proven track record of success. We are comprised of a team of highly trained professionals with the resources, technology and systems in place to reach those goals. Bridge Property Management is completely committed to providing the best in resident management and the best in investment real estate management.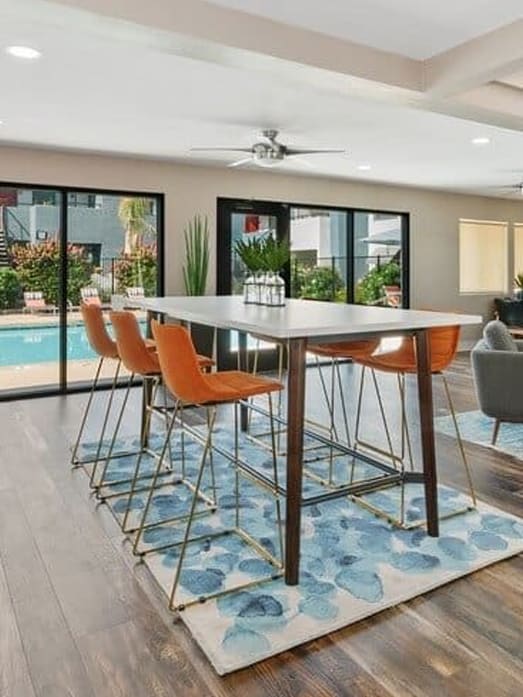 Testimonials
Bridge Property Management teams have a detailed knowledge of local multifamily markets and regulatory environments.
Why Bridge Property Management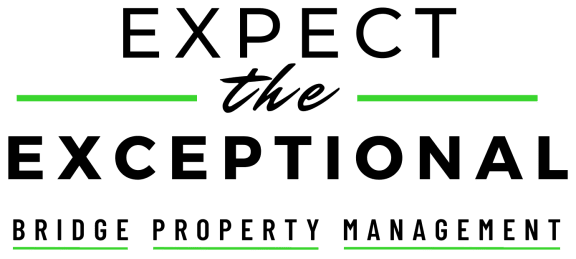 Service

We will be the Bridge from a potential challenge to the perfect solution.

Accountability

We do what we say we will do.
Experience

We are more than 4 walls and a roof.

Quality

We believe the difference is in the details.
Bridge has built a talented team of property management specialists to accomplish its lofty goals. We live property management day in and day out.